We Provide Honest and Reliable Notarial Services in a Caring, Dedicated and Timely Manner.
Sukhmander (Sam) Gill has been living in the Murrayville area of Langley, BC for over 15 years and considers it his home. He graduated from Langley Secondary School in 2006. He was accepted into the Criminology BA program at Kwantlen Polytechnic University.
We can assist you with Real Estate Transactions such as Purchases, Sales, and Family Transfers. We understand that purchasing and selling a house can be a stressful process for many people….
We can help you with your re-financing needs. Once your mortgage is approved you can instruct your lender to send us the mortgage documents. We will inform you ahead of time what we….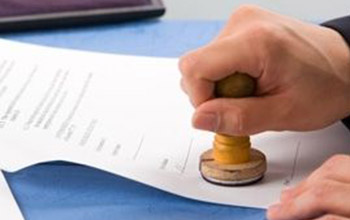 A Will is a very important document that takes effect after your death. It ensures that your assets are distributed to your beneficiaries, as per your wish once you pass. We take very detailed Will….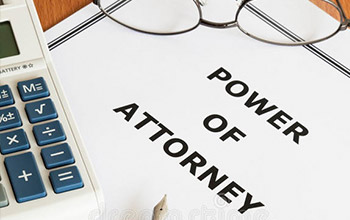 We can assist you in making a Power of Attorney. A Power of Attorney is an important document that gives your chosen attorney the power to look after your legal and financial….
Representation Agreements
We prepare Representation Agreements as well. It is a document that covers health and personal care matters. By making a Representation Agreement, your representative can look after your….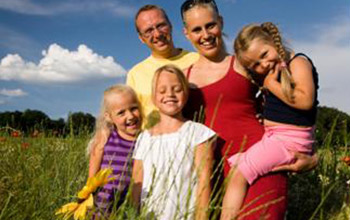 We can help you with your Notarial needs. We notarize documents such as Affidavits, Statutory Declarations, Proof of Loss, Certified Copies, and Invitation Letters….
Walk-ins are welcome for Notarizations, however if we are busy, we will be unable to help you. Please call to make an appointment to guarantee a time.
To make Personal Planning documents you must call the office to make an appointment. These are often longer appointments which take time therefore it is good to have an appointment booked. There are often two appointments. The first is the initial instruction appointment where we must ask necessary questions. The second appointment is the signing of the documents.
Please sit down and make a list of who you would want your beneficiaries to be in your Will. Have an idea of who you want your Executor to be so they can distribute your estate. It is always wise to have a back-up Executor in case your first choice cannot act. For your Power of Attorney and Representation Agreement, know who you would like to appoint as your Attorney and Representative.
We do not Notarize Promissory Notes, Family Law documents, and Court documents. However, we can notarize an Affidavit for Court. We also do not Notarize form A transfers, Statutory Rights of Ways, and any Liens due to the potential liabilities associated with them. Any document that does not have a Notarial function we cannot act as a witness to it.